We'd love to hear from you
Whether you're curious about Vouch, our services or need support – we're ready to answer any and all of your questions!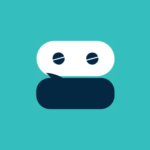 Support
Need help with an ongoing reference or have a question?
If our handy chat-bot can't help, and you'd like to speak to a human, give us a call or email our dedicated support team.
Call 0330 333 7272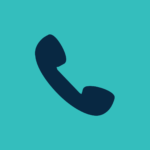 Sales
Interested in using Vouch for your Tenant Referencing?
Pick up the phone or drop us an email to speak with a member of our sales team.
Even better, why not book a demo to see how Vouch can work for your lettings agency?
Call 0330 333 7272